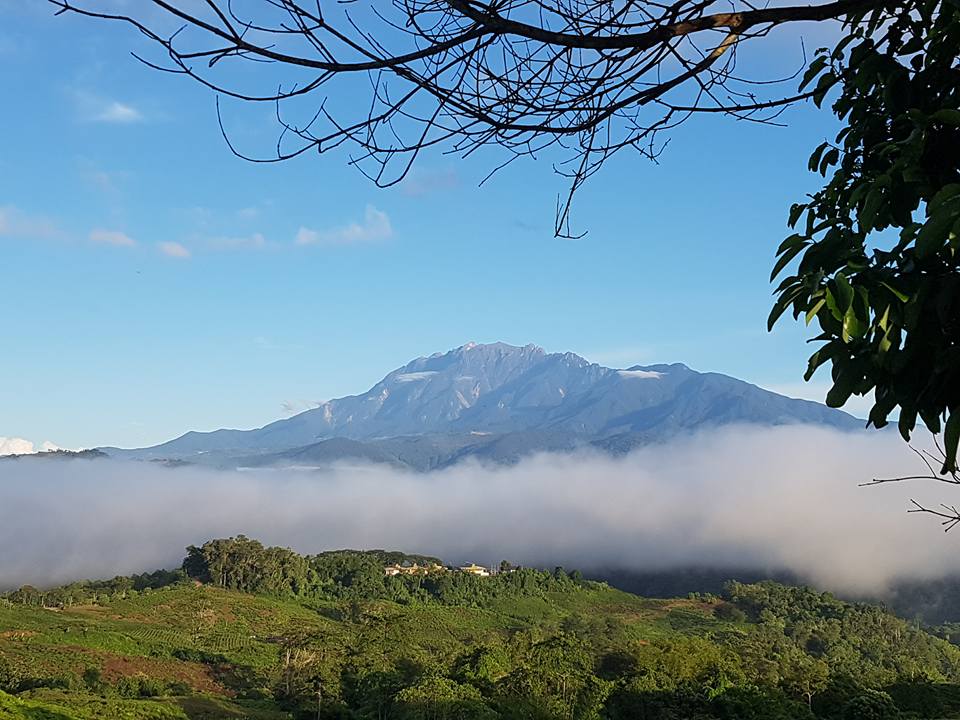 Bagaimana hendak jimat melancong ke Sabah? Salah satu tips adalah menggunakan tiket 5in1! Apakah kelebihan tiket 5in1?
What is 5in1 Ticket?
5in1 Ticket is a ticket to allow you to visit 5 popular destinations in Sabah along the Kota Kinabalu-Ranau Road. It is a combination of the best in Sabah; landmark, nature and culture!
What are the 5 attractions?

1. Rumah Terbalik, 1st Upside Down House in Malaysia.
2. Chanteek Borneo Indigenous Museum, Malaysia's 1st Miniature Costume Museum
3. Kundasang War Memorial, a beautiful garden overlooking the majestic Mount Kinabalu
4. Tagal Luanti Fish Massage, a natural river with gentle fish to massage your feet
5. Sabah Tea Resort, Malaysia's only organic tea farm
How do I go to the 5 places?
Transportation is not included in the ticket. You may drive on your own or use other transportation provider such as Grab or taxi. All the 5 places are easily accessible and can be found through Waze or Google Map.
How long is the ticket's validity?
Unused ticket is valid for 1 year from date of purchase.
Used ticket but not fully redeemed is valid for 30 days.
How to use the ticket?
Your online ticket is to be collected at Chanteek Borneo Indigenous Museum.
Using this ticket you are not required to buy any entrance ticket to visit all the other 4 destinations. At each destination, you are required to show your 5in1 Ticket to the receptionist.
If I need more info, who should I contact?
You could whatsapp Chanteek Borneo at www.wasap.my/60163290018or email to chanteek.borneo@gmail.com
Is this ticket price valid for all visitor?
The RM39 price is only VALID FOR MALAYSIAN ONLY
Kundasang War Memorial, Kundasang.
BELI 5in1 Deal Ticket