It is the month of Harvest Festival or Tadau Kaamatan for the Sabahan and I'm wondering how many of us would likely wear a full set of traditional costume in this hot blazing sun? Here I'm going to share with you simple tips on how to be traditional yet fashionable with a simple beaded accessory known as the Sisingal.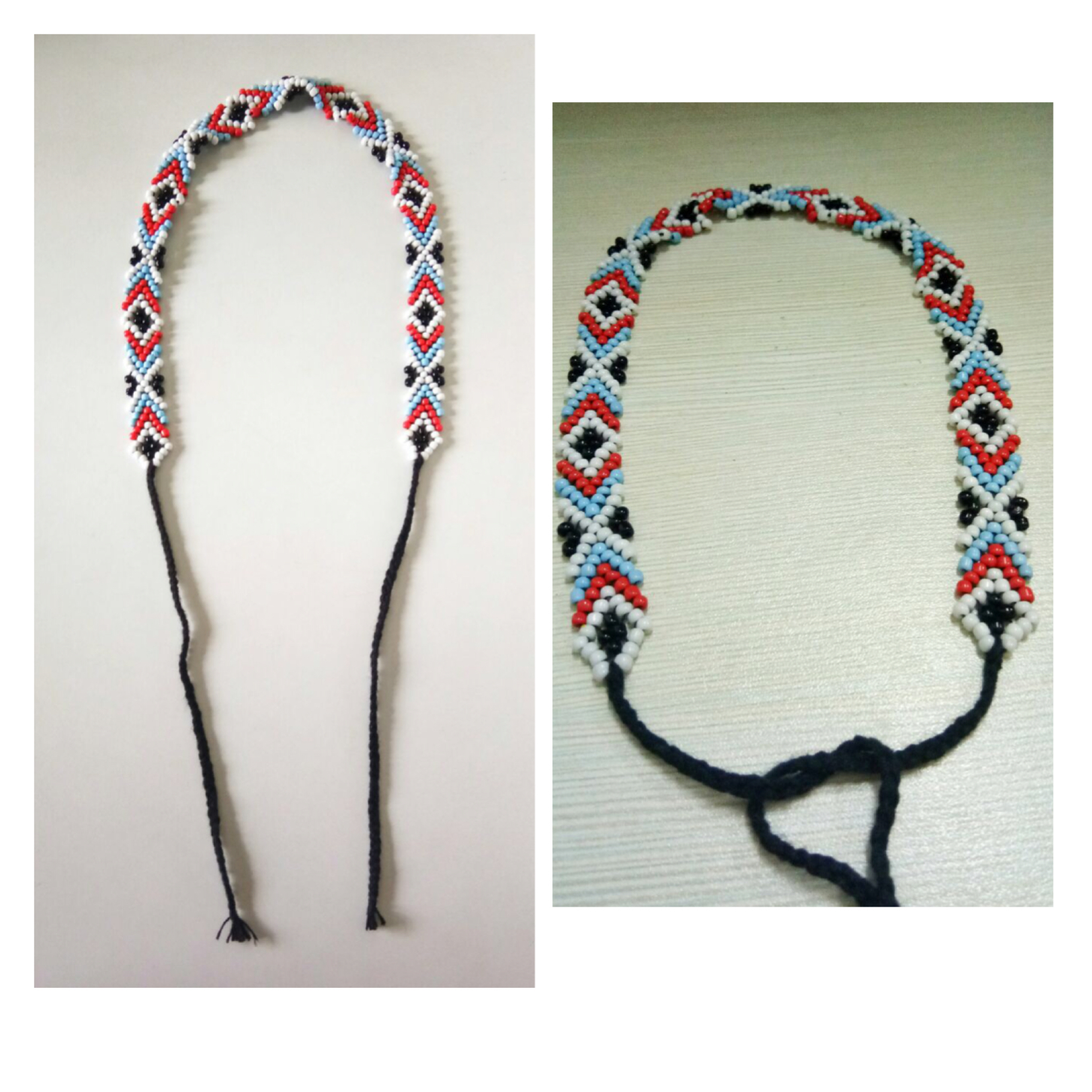 Beaded Sisingal headband
First, let us get to know what is Sisingal. It is a piece of a headband crafted from beads, tied on the female forehead. Colourful plastic beads are weaved into arrays of geometrical shape inspired by the rich flora and fauna surround them.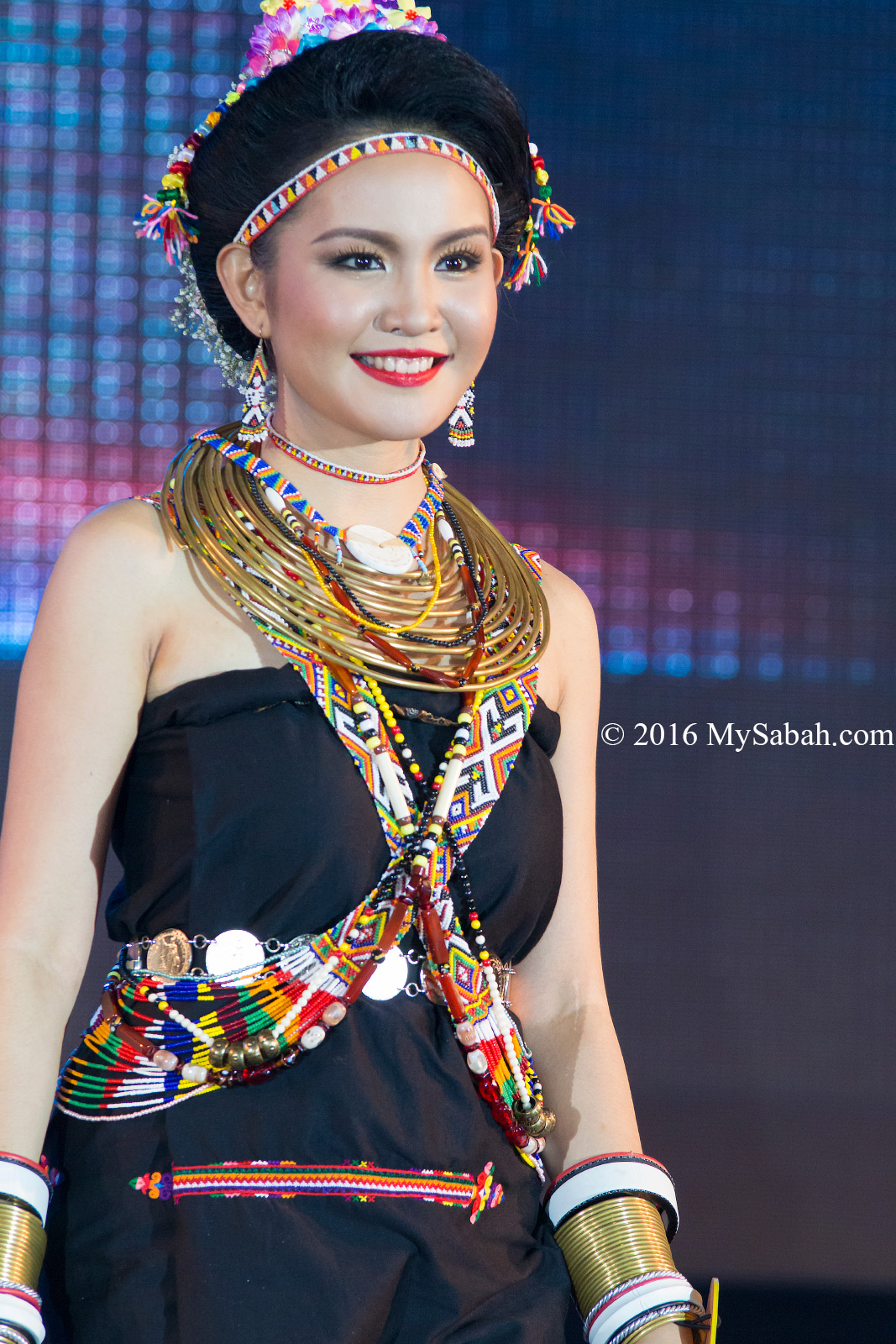 Rungus lass in traditional wear complete with accessories. Pic courtesy of
MySabah.com
Conventionally, the Sisingal band is worn as part of the Rungus traditional costume. During festivities, the women will wear their woven cloth donned with colourful beaded accessories such as the Pinakol, Sandang, Sulau, Litai and Sisingal.
3 TIPS ON HOW TO WEAR YOUR SISINGAL?
First, in a modern yet traditional look, the Sisingal can be worn on its own as a headband and match it with any casual outfit. A pair of Jeans and t-shirt or blouse would be perfect for any casual occasion.
If you plan to celebrate the Harvest Festival or Tadau Kaamatan with your friends casually yet still wanted to look traditional, this style might suit you.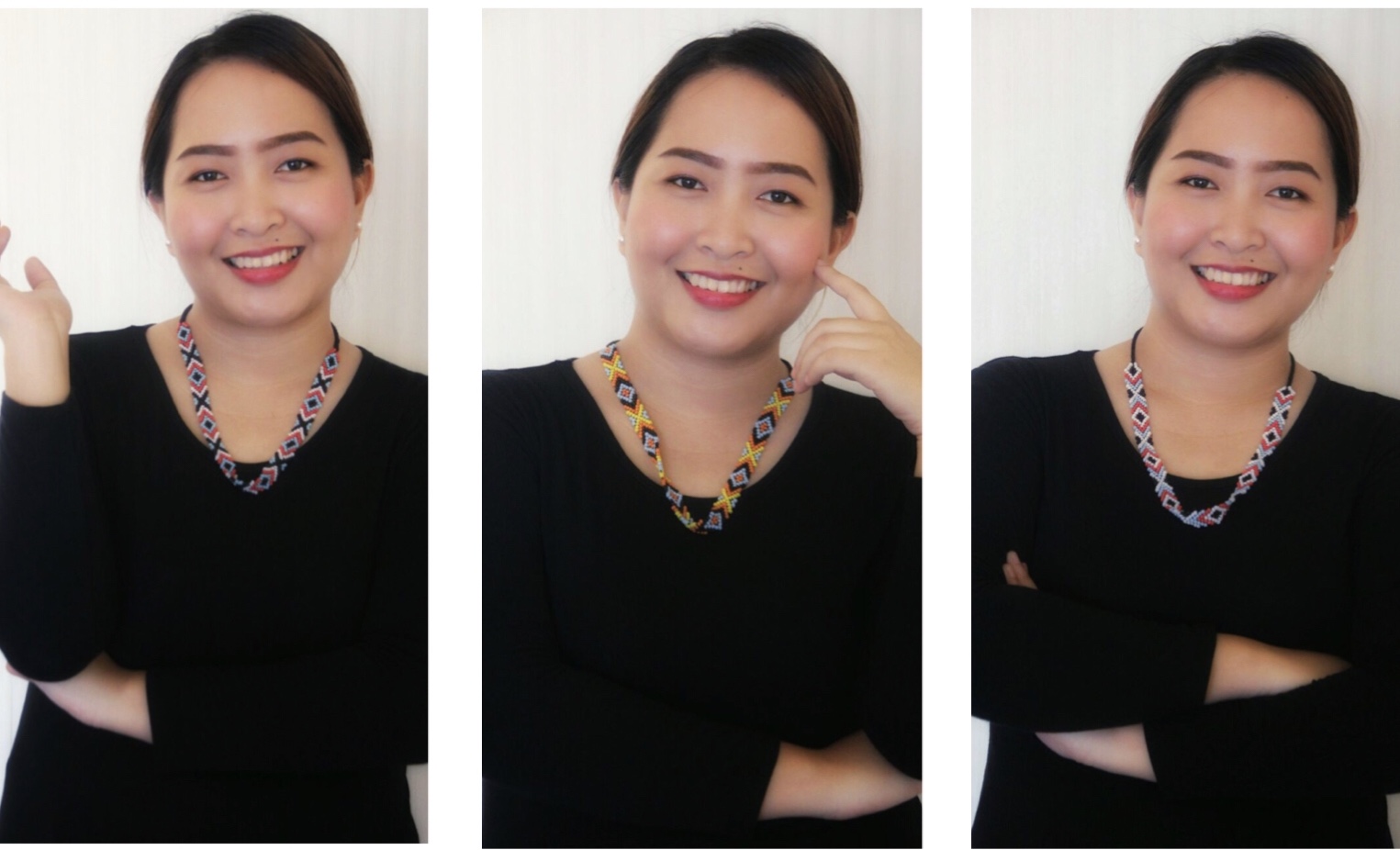 Secondly, the Sisingal could be worn as a short necklace, to be matched with any dresses; casual or formal wear for office and business. The colourful beads would not go wrong with any of your attire, whether it is a plain or coloured blouse.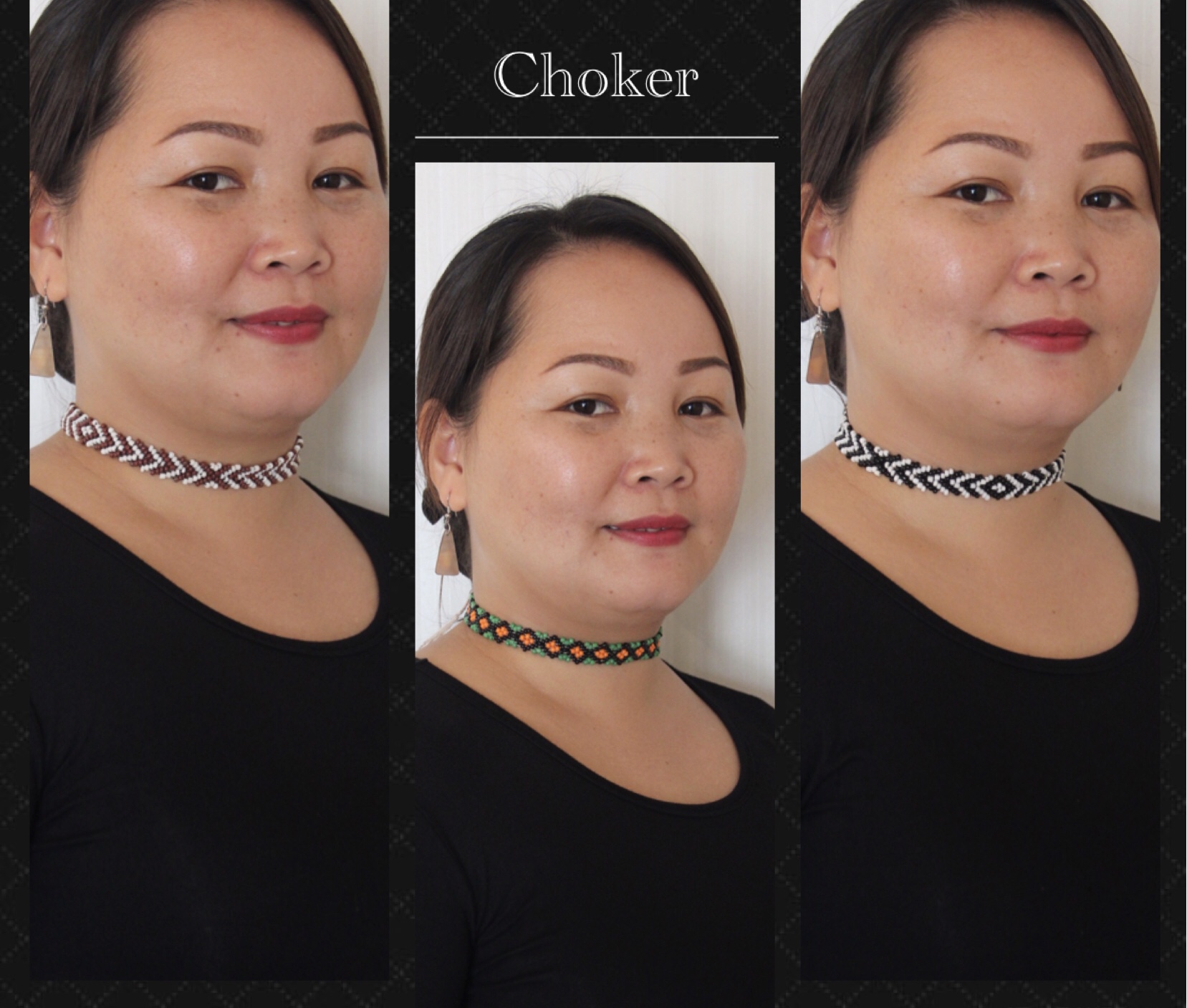 Third, for a sexy bold look, the Sisingal could be turn into a choker especially if you suddenly need to attend a formal dinner or event straight from the office in the evening. The colourful beads can be match with any coloured dress or office wear to give you a different image.
1 Sisingal for 3 stunning looks!
If you have not own one yet, you can purchase the Sisingal

here
for RM39.90 only.