Ta'pii by Chanteek is a limited edition pario skirt designed and printed with Sabah's ethnic motifs design of the Kadazandusun, Murut and Rungus.
It can be worn as a long skirt or short skirt, to be matched with any plain blouse or top's color.
You can wear Ta'Pii to the office with your favourite blouse; you can wear Ta'Pii to attend wedding or any occassion; you can matched it too with a plain color Kurung Kedah or plain color Kebaya.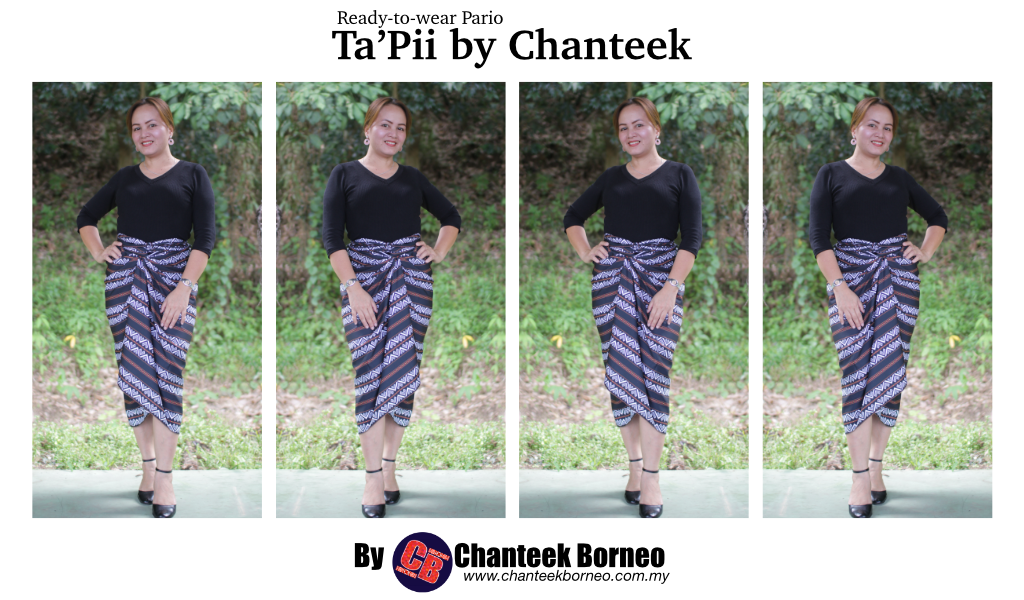 Sorry, there is no product in this collection